The only thing and everything for kids to start hardware programming with creative mind.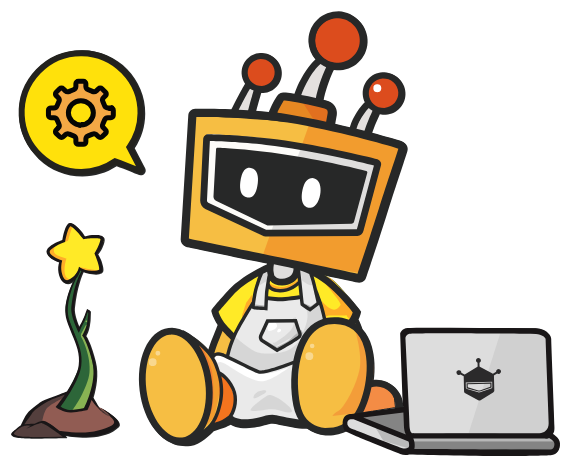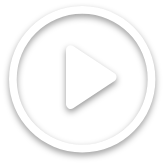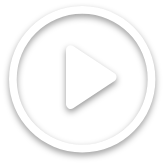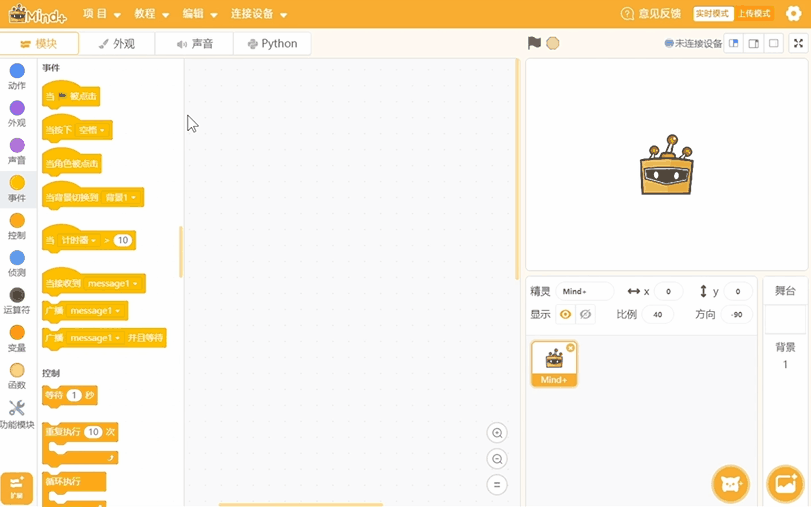 01
Offline programming editor
Mind+ is a programming tool, which allows you to build a program by dragging and snapping coding blocks. With tons of tutorials, sample projects and a large community, it is one of the best tools for you to learn programing from absolutely zero!
02
Create Interactive Projects with Hardware
Mind+ supports a wide range of hardware including Arduino, micro:bit or even a series of ESP32-based educational microcontrollers, which makes it possible to let the program change your real life. Not only that you can use microcontrollers to interact with PC in real time, but also you can upload the code and let them work as standalone smart devices.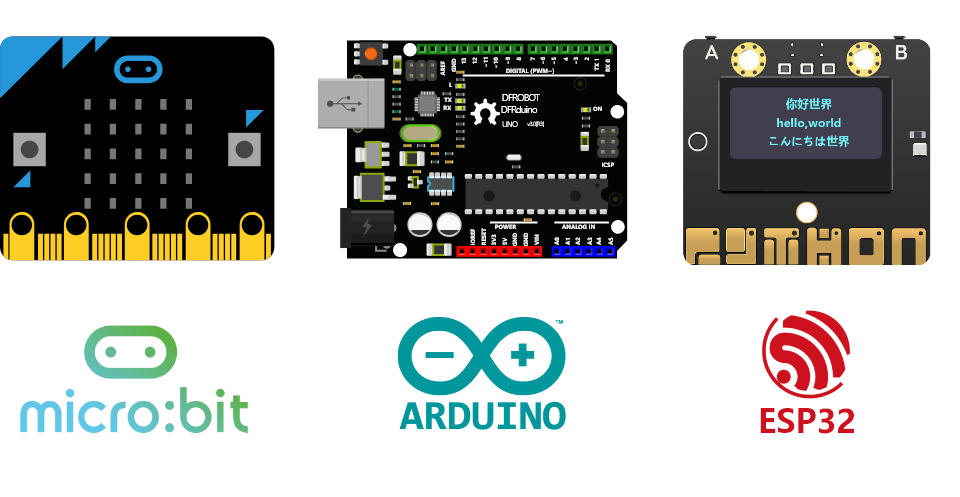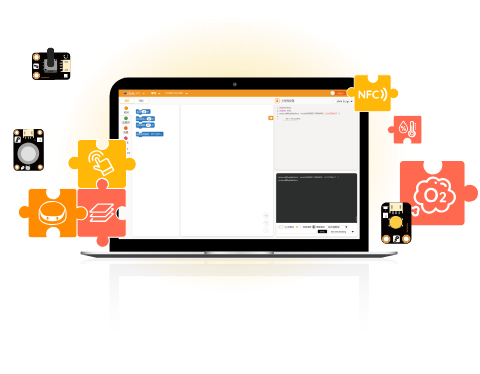 03
Wide Range Add-on Component Support
The build-in component list allows you to one-click add electronic modules to your project. You may choose from sensors, actuators, display or communication modules to make your project fun and powerful.
04
Convert Blocks into Coding Languages
The build-in interpreter in Mind+ converts blocks into Python or C language, creating a steady but progressive learning path for learning how to code.